Services & Our Approach
THE NEWLIFE COUNSELLING APPROACH TO COUNSELLING AND PSYCHOTYHERAPY IS DEFINED HERE

Audrey's education, training and work experience have lead her to create a practice based around four core principals. These are outlined here and form the backbone of Newlife Counselling and Psychotherapy.
Centered Psychotherapy
​This therapy is largely based on the relationship between the client and the psychotherapist. By the psychotherapist being accepting of the client, it promotes a natural freedom of expression within the client. Working through their thoughts and feelings, the object is for the client to become accepting of themselves..
Cognitive Behaviour Psychotherapy
This is a talking therapy where negative thoughts and behaviours are challenged with the support of the psychotherapist.
Humanistic Psychotherapy
This therapy is concerned with personal growth of the client. The role of the psychotherapist is to provide a safe, non-judgemental space for the client. Humanistic psychotherapy can often be described as being a non-directive form of therapy.
​Relationship Psychotherapy
​This type of therapy can be extended to relationships in the workplace as well as family members and couples. Whatever changes you are looking to make in your life, we can get you where you want to be.
Issues we treat
Here you will find a some of the area's where Audrey can provide specialist treatment.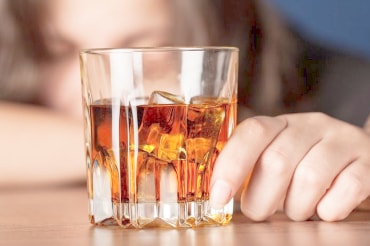 Addiction Issues
Alcohol addiction, substance abuse, gambling problems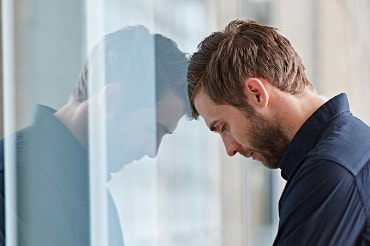 Anxiety
Feelings of anxiety are common in today's world.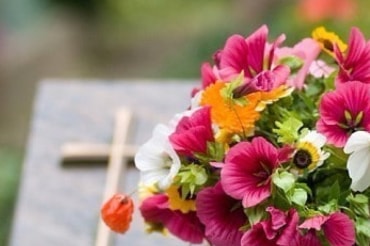 Bereavement
Losing a loved is always difficult. It helps to share your feelings.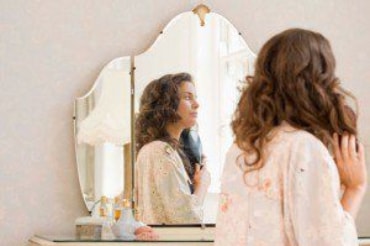 Body Image
Body image issues are a common problem. In a society that promotes unrealistic body ideals.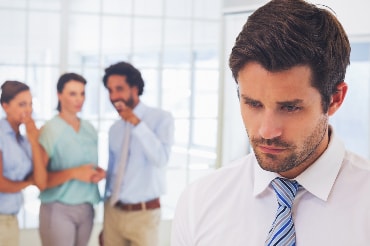 Bullying & Harassment
Let us guide you to the b est approach to handing this kind ogf behaviour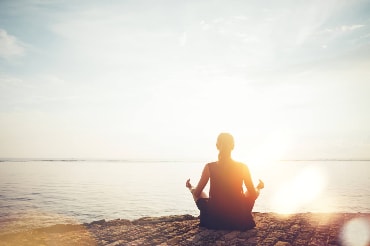 Coping Skills
Most people could benefit from some professional advice on coping with the strains of modern life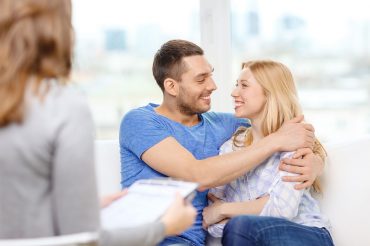 Couples Counselling
Audrey has specific training to help struggling couples.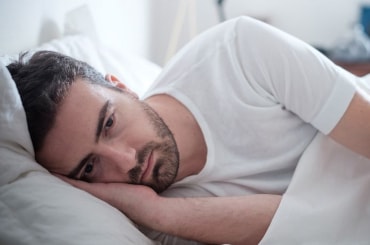 Depression
Most of us will experience depression at some stage, but it is important to seek help when it is needed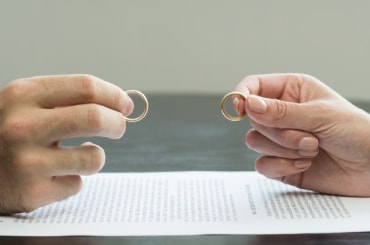 Divorce
Divorce is a major life-change. Don't struggle with the impact on your own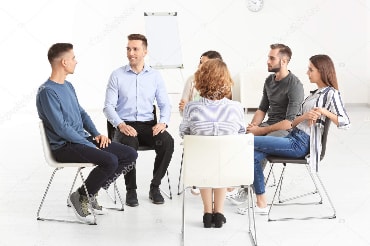 Family Relationships
The family dynamic can be adifficult at times. We offer family sessions to help you get back on track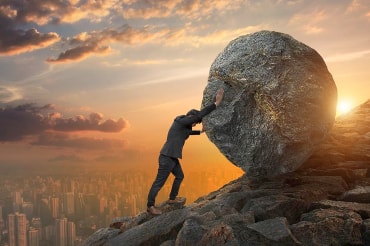 Feeling Overwhelmed
Counselling can greatly help in times when you feel overwhelmed and helpless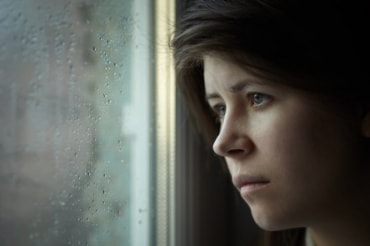 Grieving
Grief is the response to loss. Allow us to help as you handle this complex emotion

Isolation
Isolation issues are more common this year than ever before

Confidence & Self-esteem
There are many factors that can affect confidence and self-esteem. Lets us help you uncover yours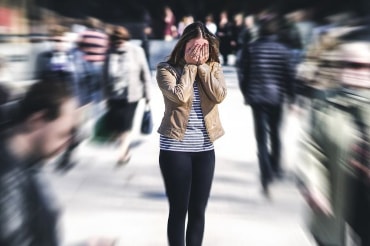 Panic Attacks
Panic attacks can be very scary events. Luckily treatment and help is available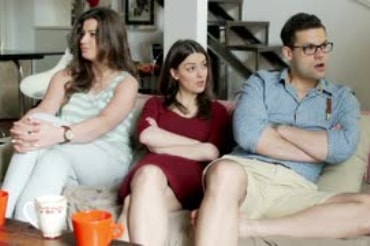 Relationships
Relationships can be complex and draining. We are here to help with yours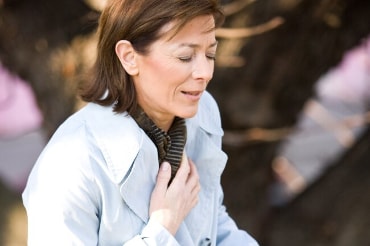 Trauma
Trauma can have a severe impact on the mind and body, it is essential to get professional guidance to cope
If you are unable to talk to friends or family we can help you find a way that works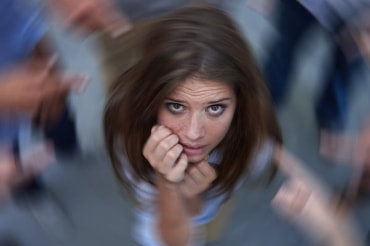 Unexpected Change
Life often takes us in unexpected directions. We can help you deal with these challenging times.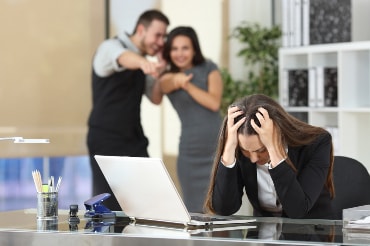 Work-related Issues
An unhappy work-life can affect our lives in other areas.
Get a Consultation Right Now!
CALL FOR A QUICK CHAT TO TALK ABOUT YOUR SPECIFIC NEEDS OR GO AHEAD AND BOOK A SESSION TODAY

ONLINE BOOKING