Audrey Cronin
MA Cognitive Behavioural Therapy, MA Sociology, BA Hons
Newlife
Counselling and Psychotherapy
TELEPHONE AND VIDEO CALL SESSIONS AVAILABLE FROM THE COMFORT AND CONVENIENCE OF YOUR OWN HOME

About


Book Now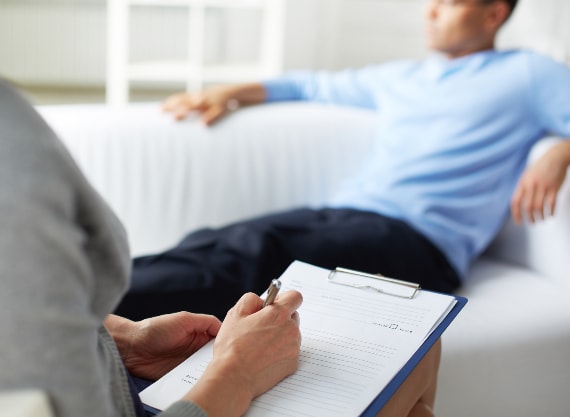 COUNSELLING & PSYCHOTHERAPY
What we do
Through counselling and psychotherapy you are given the support and safety to explore, understand and often, to change these thoughts, beliefs, feelings and behaviours. The personal growth that can then take place can free you from the limitations of old patterns. This can allow more realistic and effective ways of improving the quality, contentment and satisfaction of your life to emerge. You can benefit from counselling and psychotherapy at any stage in your life. However, it is more usual that you are likely to consider counselling when you are seeking to deal with changes, events or transitions in your life, or when you are facing a personal crisis.
LEARN MORE ABOUT OUR APPROACH
Some Frequently Asked Questions, such as "How do I begin?"

READ MORE

THEREAPIES & TREATMENTS AVAILABLE
Who we treat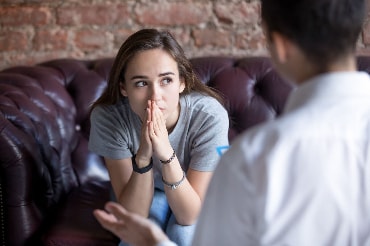 Adults over 18
We treat people aged 18 and over. We can also recommend child therapist services.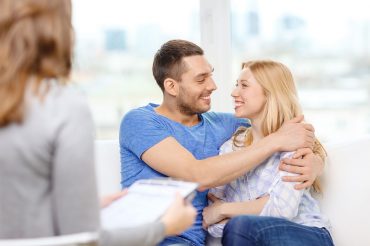 Couples & Families
As well as individuals sessions we specialise in couples and family counselling.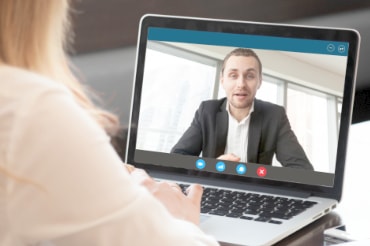 In Person & Online
We provide sessions in person, by telephone and via online video calls.
ARE YOU EXPERIENCING ANY OF THE FOLLOWING
What we treat
Addiction Issues
Anxiety
Bereavement
Body Image
Bullying and Harassment
Coping Skills
Couples Counselling
Depression
Divorce
Family Relationships
Feeling overwhelmed & helpless
Grieving
Isolation
Issues of Confidence & Self-Esteem
Panic Attacks
Relationships
Trauma
Unable to Talk to Friends & Family
Unexpected Change and Challenges
Work Related Issues

READ MORE

SIMPLE AND TRANSPARENT
Our Prices
Sessions are available from 8am to 9pm, five days per week. Our online booking system allows you to find a time that suits your schedule and than book it and pay using the secure payment gateway.
INDIVIDUAL SESSION
€50
Individual counselling session by video call or telephone
COUPLES SESSION
€70
Couples counselling session by video call or telephone
FAMILY SESSION
€70
Family counselling session by video call or telephone
BOOK NOW



0
+
Areas of Expertise



0
Counties Served



0
+
Clients Treated



0
+
Hours of Therapy
ONLINE SESSIONS
Get a counselling session by Telephone or Video Call
During Covid-19 we are providing counselling primarily through telephone. Video calls are also available. Use our online booking and payment system to book a session right now. and we will guide you through the process.

BOOK A TELEPHONE OR VIDEO CALL SESSION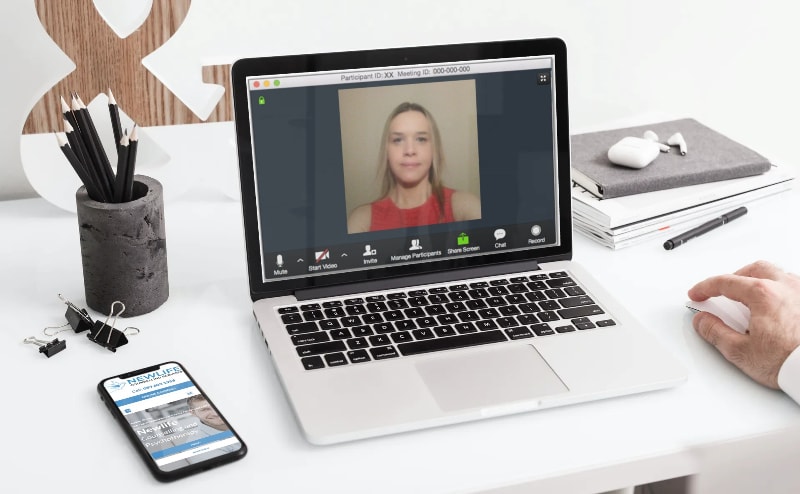 TESTIMONIALS
What Our Clients Say
"I feel like I will learn alot about myself from Audrey. She is very understanding and easy to talk to. I need to focus more on self care for myself to avoid burnout and heightened anxiety."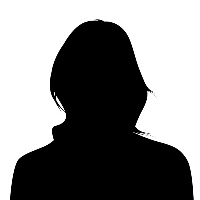 Melissa
"Very welcoming, very understanding and some good feedback "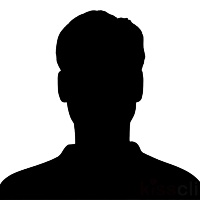 Sean
"Discussed starting my new job and general anxieties about issues when partner is also feeling down. Positive outcome and feeling fine."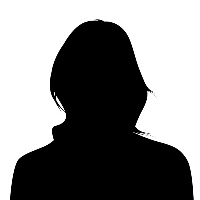 Jennifer
OUR
Contact and Location Details
Counselling is available by telephone or video call, for in-person sessions the information below will be useful.
Unit 3, Limerick Business Complex,
Raheen Industrial Estate, Limerick
Eircode: V94 Y3Y1
newlifecounselling11@gmail.com
Call: 089 603 1955